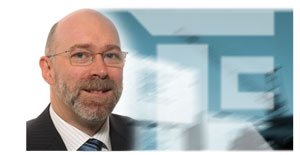 Philippe DE GAUW ,
Owner and Managing Director of the company has a lifelong experience of the transport, logistics and supply chain world and its evolution
He started his professional life as an officer in the Belgian Merchant Navy, working for CMB group.
He subsequently worked for different multinationals, of which the Belgian SPADEL – Group, the US   MOBIL and the Swedish ARJO International AG, occupying ever increasing responsibilities in logistics management or in general management, aimed at reducing operational costs or improving working methods by introducing new operational standards upon completion of Business Process Reengineering.
His track record shows an ability to integrate in multinational and multicultural environments both in Europe and overseas and is helped by his multilingualism (French, Dutch, English, German, Spanish….).
He is member of The Propeller Club of the United States, Port of Antwerp N° 207, since 1997.